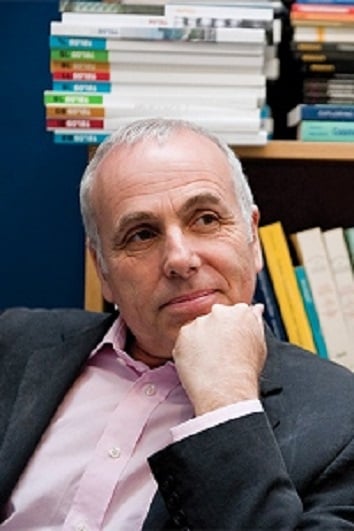 Philip Schlesinger is Professor in Cultural Theory at the University of Glasgow's Centre for Cultural Policy Research and Deputy Director of CREATe, the UK Copyright and Creative Economy Centre.
He is presently researching the regulation of internet platforms in the 'post-public sphere', and also writing a book on the politics and
practice of cultural expertise.
Schlesinger has been a Nuffield Social Science Research Fellow, a Visiting Scholar at the Maison des Sciences de l'Homme in Paris, and has held both a Jean Monnet Fellowship and a Robert Schuman Fellowship at the European University Institute in Florence.
He has been a visiting professor at the University of Oslo, the Complutense University of Madrid, the Institut d'Etudes Politiques in Toulouse, CELSA at Paris-Sorbonne, the University of Salamanca, LUISS in Rome, and the London School of Economics.
He is a Fellow of the UK Academy of the Social Sciences, the Royal Society of Edinburgh, and the Royal Society of Arts.